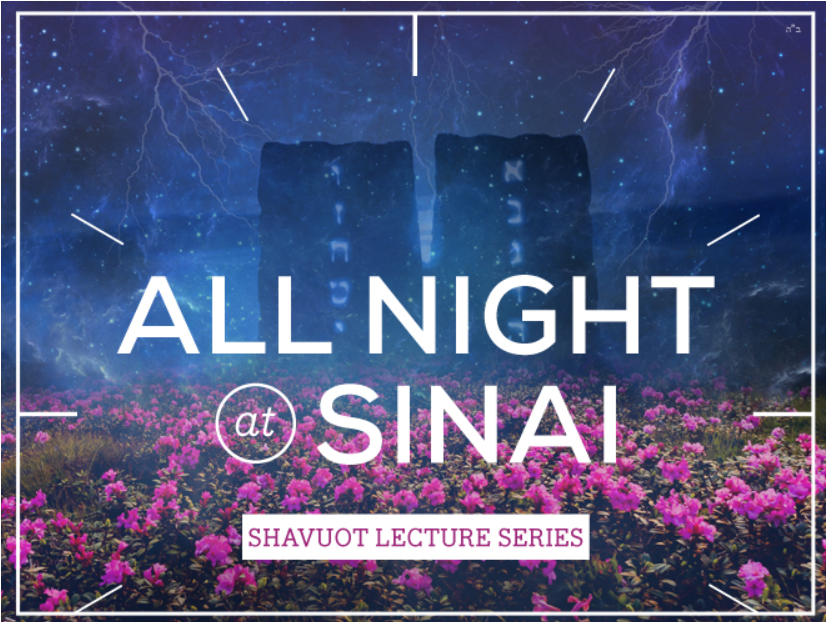 Please join us on Saturday night, June 4 at 10:30pm for an all-night learning session as we delve into many interesting Torah topics by various speakers, including: 
"Tribute to Joe Goetz & Lori Kaye OBM" by Pat Kadosch
"Slavery in Torah" by Nancy Levanoni
"Quarantine in the Torah" by Dr. Frank Felber
"Applying Pirkei Avot to our Lives" by Jonathan Morales
"A Chasisdic Insight" by Pinchas Fisher
"Torah in the days of Moshiach" by Rabbi Shuie 
"Tzadiki Morocco & the Miracle" by Albert Kadosch
"Did we receive the Torah by will or under duress?" by Rivkah Miriam
"Moshe meets Reb Akiva" by Rabbi Mendel
--
There will be plenty of coffee & refreshments
We hope to see you there!
Please RSVP via email to: [email protected].