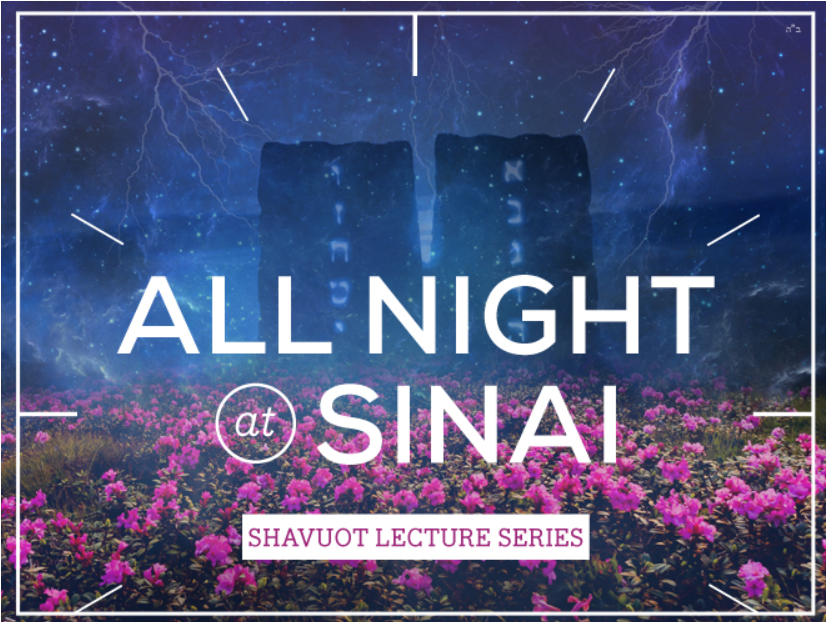 Please join us on Saturday night, June 4 at 10:30pm for an all-night learning session as we delve into many interesting Torah topics by various speakers, including: 
"Shavuot, our greatest Gift" by Nancy Levanoni
"Creation, sacred and sorcerous - from lice to Golems" by Dr. Frank Felber
"The Path of Learning- What we Glean from the Book of Ruth" by Rivkah Miriam
Stay tuned for the rest of the list of speakers and their confirmed titles plus more details about our Special Guest Speaker!
--
There will be plenty of coffee & refreshments
We hope to see you there!
Please RSVP via email to: [email protected].